Choose the services that are right for you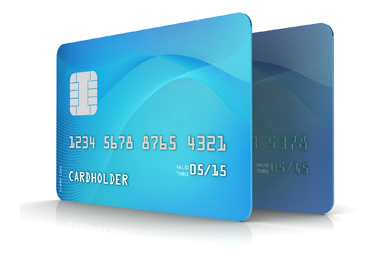 Harbortouch Payments
Establishing a merchant account with Harbortouch is easy. Take advantage of our free equipment offerings, or use your existing equipment, and receive competitive processing rates. With Harbortouch Payments, you can accept Visa, MasterCard, Discover® Network, American Express, Diners Club, JCB, debit and EBT cards.
If you are already processing credit and debit card payments, we can perform a rate review to ensure that you receive the best rates available.
Back to top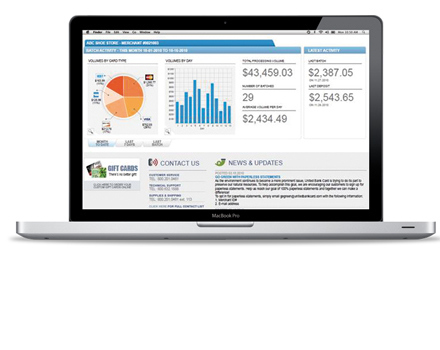 Harbortouch Online
Take control of your merchant account with Harbortouch Online. This online reporting tool provides you with immediate access to your account information 24 hours a day, 7 days a week. Harbortouch Online is the premier resource for streamlining the management of your merchant account. By utilizing its advanced reporting features, you will be able to view and download your merchant statements, settled transactions and batch history. You can even find specific transactions by searching by date range or credit card number.
If you have a Harbortouch POS system, you will also be able to run various real-time POS reports and make updates to menu/products remotely via the Harbortouch Lighthouse feature.
Back to top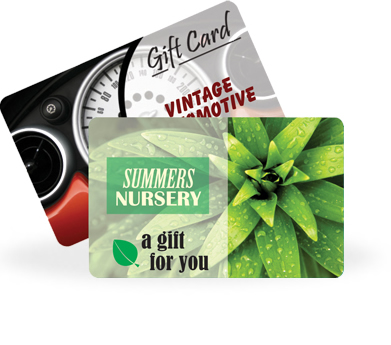 Harbortouch Gift & Loyalty
Harbortouch offers 50 free customized, full color cards and a 60-day free trial to all of our merchants. We offer a variety of card options to best suit your specific needs. Choose from a broad selection of professionally designed card templates or produce your own cards with custom artwork and images.
A simple and intuitive online interface allows you to easily select a template or upload your own image and then customize the cards according to your unique business requirements.
Back to top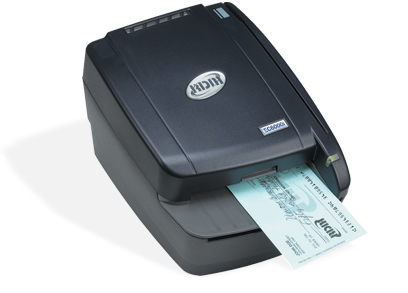 Harbortouch Check Services
Check Guarantee enables you to avoid bounced checks and bank fees as a result of accepting nonsufficient funds (NSF) checks. Our advanced check guarantee system will scan customers' checks against our database of negative check writers and alert you of negative and NSF check risks. With check conversion, checks will automatically be deposited in your bank account, eliminating the need to make trips to the bank.
Back to top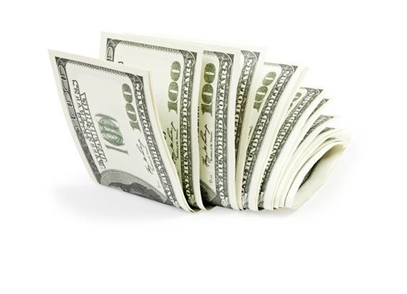 Harbortouch Cash Advance
A business cash advance enables you to generate the working capital you need without having to negotiate with a bank or worry about long-term credit card interest. Instead, you may qualify for a cash advance of up to $1,000,000 by leveraging an asset you probably have not thought of utilizing: your future credit card receivables.
A business cash advance is an excellent and often overlooked source of short-term financing that you can take advantage of through Harbortouch.
Back to top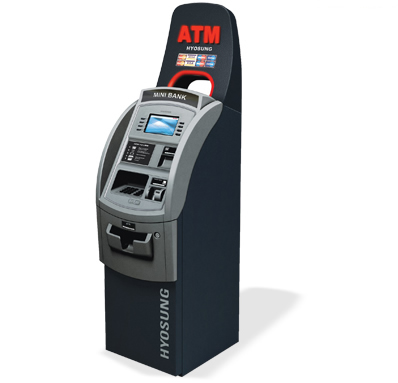 Harbortouch ATM
Harbortouch offers a comprehensive ATM solution. Our services include equipment, installation, cash replenishment and processing. Placing an ATM at your business location is a proven way to increase foot traffic while generating additional revenue from ATM surcharges.
Back to top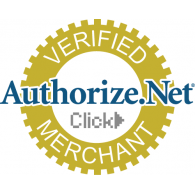 Authorize.Net e-Commerce Solution
Our secure payment gateway is the perfect way for businesses to process transactions over the Internet. Authorize.Net is the ideal solution for online-only retailers as well as brick and mortar merchants trying to develop a new sales channel. This e-Commerce solution integrates seamlessly and easily with your existing website.